Penn Ohio Golf Trail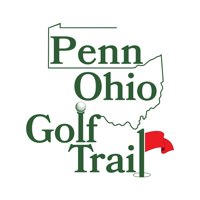 The Penn Ohio Golf Trail has courses in the Erie, Pittsburgh, Cleveland, Akron, Canton, Youngstown, Warren, Sharon, Columbus areas. Whether you are looking to Golf PA or Golf Ohio on your next golf vacation package, The Penn Ohio Golf Trail features over 24 courses ranking from 4, 4 1/2 and 5 star located in Western Pa and Northeast Ohio that offers affordable Stay and Play packages.

Starting in Erie County in Western Pa, is Whispering Woods then traveling south to Meadville Country Club in Crawford County then to Avalon Buhl, Oak Tree CC, Spring Valley, Green Meadows, Pine Grove, Tam O'Shanter and Stone Crest golf courses in Mercer County PA and down to Olde Stonewall in Lawrence County PA.

The Penn Ohio Trail then meanders thru Northeast Ohio to Firestone Farms in Columbiana County and then north into Mahoning County stopping at Kennsington Golf Club, Mill Creek North and South courses and Reserve Run. Heading to Trumbull County stopping at Pine Lakes, Avalon Lakes, Avalon Squaw Creek and Yankee Run.

The Trail heads north to Little Mountain in Geauga County and southwest to Boulder Creek in Stark County down to Shale Creek in Medina County continuing to The Quarry in Stark County and ends at the Virtues in Licking County North East of Columbus.
Penn Ohio Golf Trail Golf Courses
Golf Course Name
Type
Architect
Pine Lakes Golf Club

- Featured


Hubbard, OH
330-534-9026
Public
Brian Huntley
Tam OShanter Golf Course

- Featured


Hermitage, PA
724-981-3552
Public
Emil Loeffler
The Virtues Golf Club

- Featured


Nashport, OH
740-763-1100
Public
Arthur Hills
Avalon at Buhl Park
Sharon, PA
724-981-6705
Private
Tom Bendelow
Avalon Lakes Golf Course
Warren, OH
330-856-8898
Public
Pete Dye
Boulder Creek Golf Club
Streetsboro, OH
330-626-2828
Public
Joe Salemi
Castle Hills Golf Course
New Castle, PA
724-652-8122
Public
Green Meadows Golf Course
North East, PA
814-725-5009
Public
Bob Boyd
Kennsington Golf Club
Canfield, OH
330-533-8733
Public
Brian Huntley
Knoll Run Golf Course
Lowellville, OH
330-755-2499
Public
Links At Firestone Farms
Columbiana, OH
330-482-7888
Public
Brian Huntley
Little Mountain Country Club
Concord, OH
440-358-7888
Semi-Private
Michael Hurdzan & Dana Fry
Meadville Country Club
Meadville, PA
814-724-7423
Private
Mill Creek Park Golf Course
Boardman, OH
330-740-7112
Public
Donald Ross
New Castle Country Club
New Castle, PA
724-654-1341
Private
A. W. Tillinghast
Oak Tree Country Club
West Middlesex, PA
724-528-9984
Semi-Private
Ed Ault
Olde Stonewall Golf Club
Ellwood City, PA
724-752-4653
Public
Dr. Michael Hurdzan & Dana Fry
Reserve Run Golf Course
Poland, OH
330-758-1017
Public
Barry Serafin
Salem Hills Golf & Country Club
Salem, OH
330-337-8033
Semi-Private
Shale Creek Golf Club
Medina, OH
330-723-8774
Public
Brian Huntley
Squaw Creek Country Club
Vienna, OH
330-539-5103
Private
Stonecrest Golf Course
Wampum, PA
724-535-8971
Public
Tamer Win Golf & Country Club
Cortland, OH
330-637-2881
Public
Charles E. Winch
The Quarry Golf Club
East Canton, OH
330-488-3178
Public
Brian Huntley
Trumbull Country Club
Warren, OH
330-372-5127
Private
Stanley Thompson
Whispering Woods Golf Club
Erie, PA
814-838-9942
Public
Windmill Lakes Golf Club
Ravenna, OH
330-297-0440
Public
Ed Ault
Yankee Run Golf Course
Brookfield, OH
330-448-8096
Public
Bill Jones

Custom Golf Package QuoteClick Here For A Free Golf Trip Quote
Penn Ohio Golf Trail Contact Information
877-534-6789
Golf Trail Videos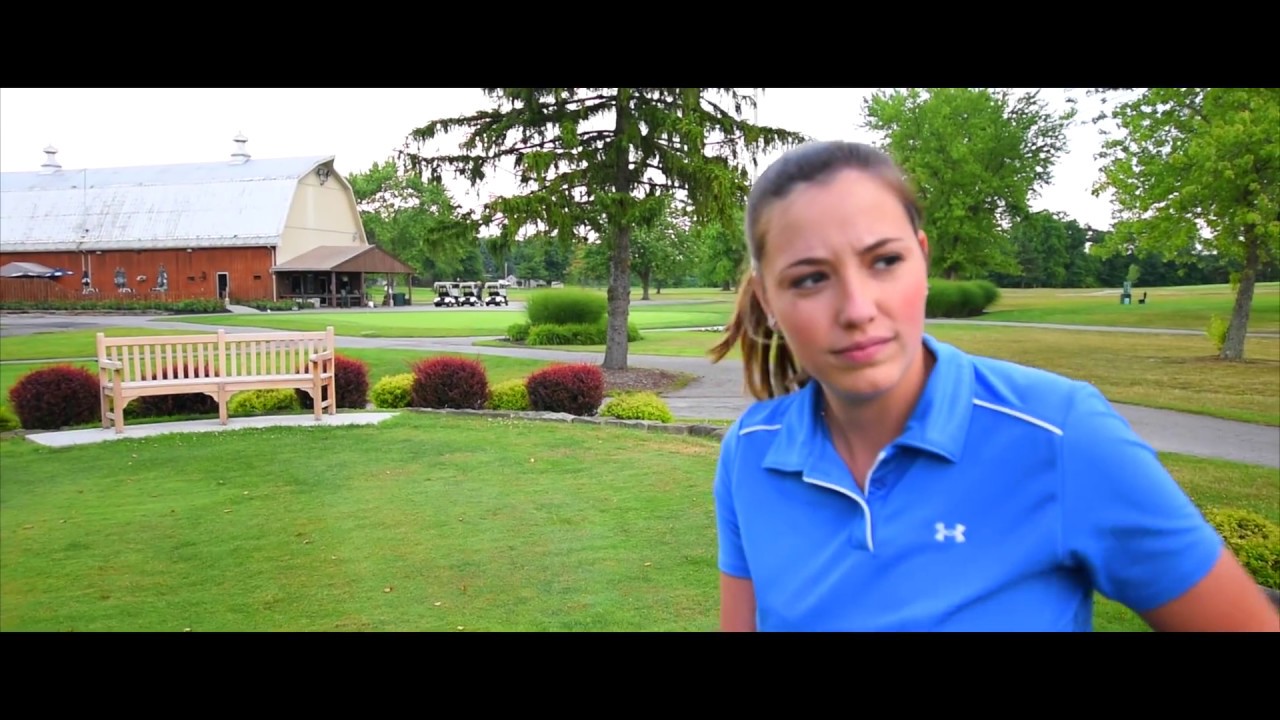 Watch the knoll Run Golf Course Video.
---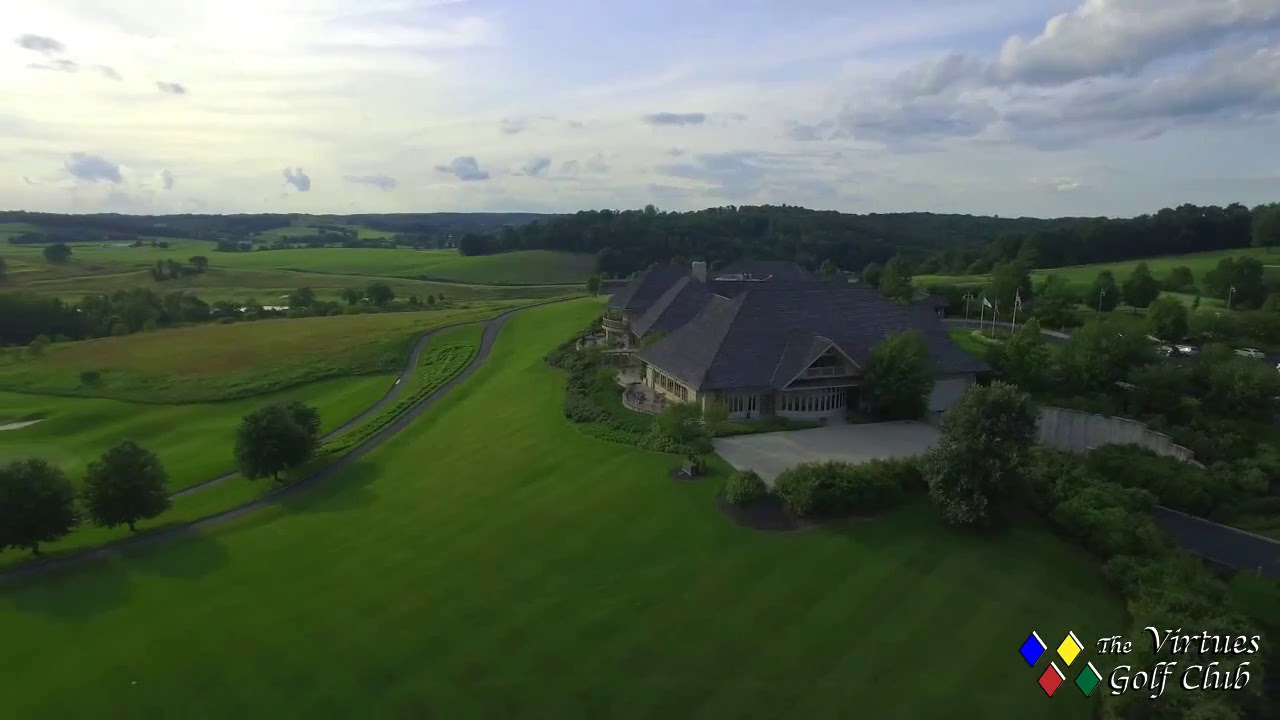 Watch the Drone Video - The Virtues Golf Club Video.
---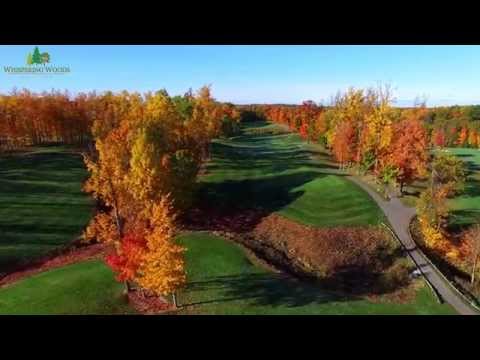 Watch the Whispering Woods Golf Club Aerial Footage Video.
---